Healthcare Uniforms and Apparel
Healthcare providers looking to improve the appearance of staff, cleanliness of their apparel, and staff comfort overall can accomplish it all with Performax Bottoms through CLS Image.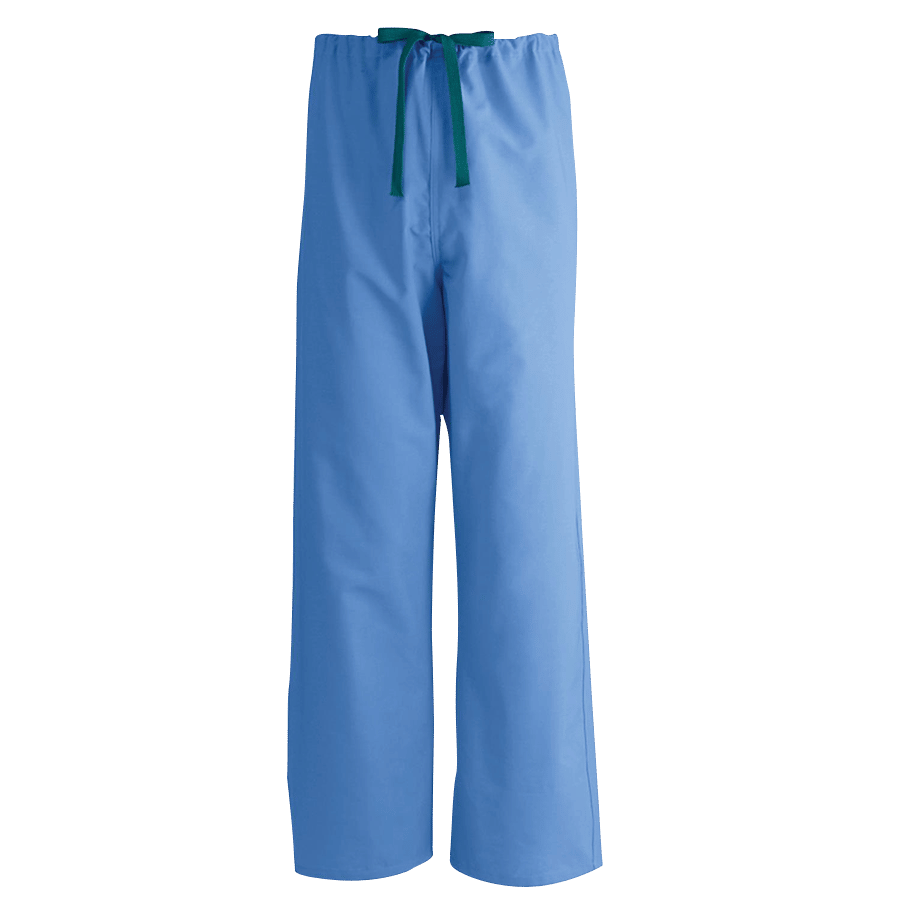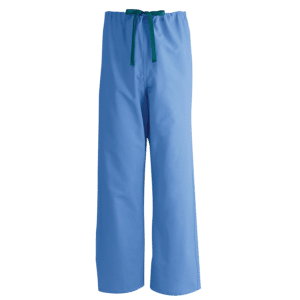 Why Source Performax Bottoms Through CLS Image
Though Performax bottoms are available for purchase, renting them through CLS is the most effective way to supply them for several reasons. Here's why sourcing Performax bottoms through our healthcare apparel service is ideal for most medical facilities:
Consistent Cleanliness
It can be difficult to keep track of scrubs and make sure they're being cleaned properly. This is especially true of facilities that rely on employees to launder and care for their own scrubs.
When you partner with CLS Image, we launder your Performax bottoms after each use so you never have to worry about worker uniforms' cleanliness.
Professional Look
Performax scrubs have a more polished look than other brands. This is due to the fabric's higher thread count, which gives the clothing a softer appearance. The subtle sheen of Performax bottoms also lends an air of professionalism.
Enhanced Comfort
From fabric to fit, Performax bottoms are engineered to perform.  The fabric is wrinkle-resistant and has just the right amount of stretch. This results in clothing that looks great and feels even better.
Performax bottoms are also cut to enhance comfort whether employees are on their feet all day or sitting at a desk. Every employee under your charge will appreciate the  fit, no matter their daily duties.
Contact CLS Image for Performax Bottoms that Do It All
Having clean and comfortable scrub bottoms for employees to use is essential. Performax bottoms check all the boxes for any medical facility. If you're looking for a surefire way to improve your staff's comfort, appearance, and cleanliness, contact CLS Image today.
We offer high-quality medical uniforms including scrubs, lab coats, PPE, and more! Call us at (800) 875-4636 for more information.