Your Custom Apparel...
...Anywhere, Anytime!
GROUP ORDERS MADE EASY
We work directly with companies like yours to build custom online stores for easy employee ordering!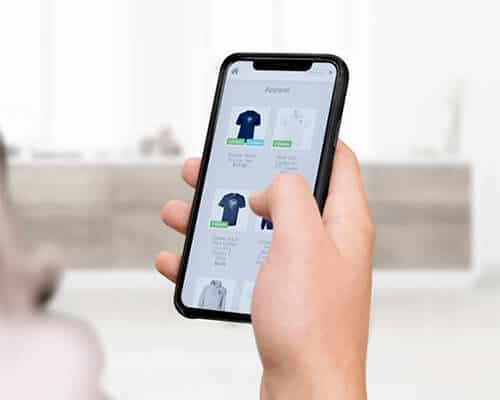 Simplify your order process by creating an online store your entire professional community will enjoy!

Company Culture
Rally your company by promoting an online employee store via your website, email, and social media.

A Better Experience
Create a simple online buying experience for every employee.
Select the items, colors, and gear to customize your online store.
Review your store with your CLS Sales Rep.
Promote your online store to the entire company! Giving every employee a chance to place an order.
Receive your branded apparel in 3-4 weeks.
Get started on your custom webstore today!
Complete the form below and a member of our webstore team will be in touch with you.