Uniform and Apparel Rental
Let CLS provide your location with quality, lasting uniform rental and related apparel.
We can provide you with everything from tried & true uniforms to the latest fabric technology that keeps your employees much more comfortable! Many different sizes, colors, and styles are available for purchase and rental. CLS can improve your uniform image whether you are a small business owner or a large corporation, we can tailor a uniform rental service program to fit your budget and needs. With our full-service uniform rental services, we are responsible for the laundry, the purchasing of the uniforms, and the repairs or maintenance so you are not wasting your time and money. Take a look at the areas in which we provide uniform rental.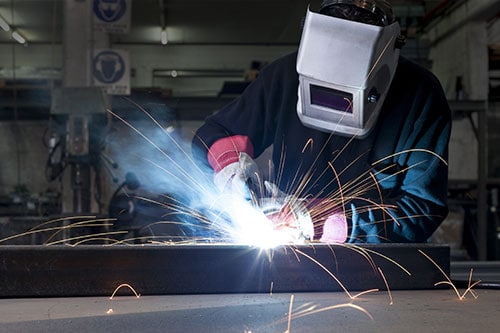 No upfront capital is required because you don't have to buy the uniforms.
We custom fit each employee to ensure the right look and fit.
Every week, we pick up your soiled uniforms and deliver professionally cleaned ones.
We launder, inspect, repair and replace the uniforms if sizes change or damages occur.
If the size of your business increases, we add additional uniforms.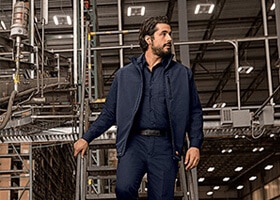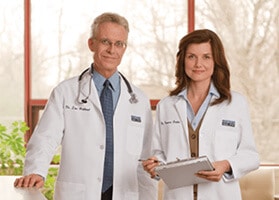 We can provide your medical staff with a variety of essential clothing staples for their career.