Three unique products that will help your facility stay clean and sanitary
Stop fruit flies in their tracks!
CLS offers a product line of Smart Systems that are specifically designed to help prevent and control the spread of fruit flies, bad smells and germs through the use of bioactive ingredients. These products are for your drains, floors, and beverage trays.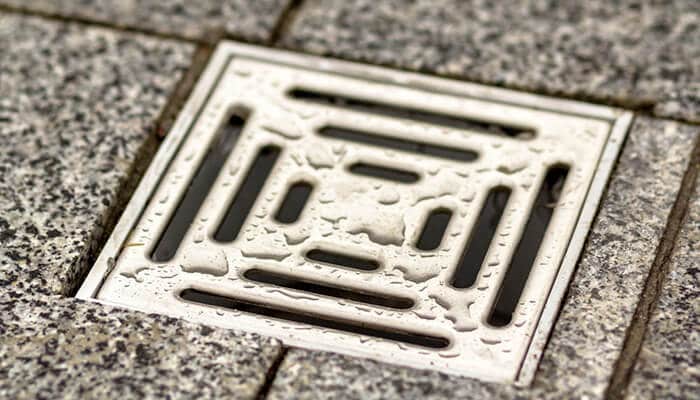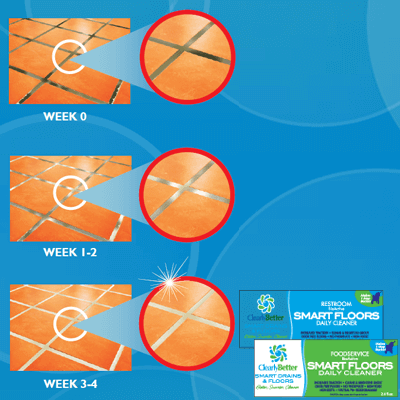 Smart Floor is a daily no rinse bioactive floor cleaner. This cleaner is created with the same bioactive ingredients in the Smart Drain and they will remove the fats, oils, and grease on the floors to help keep them clean and slip free.
Using the Smart Floor daily in conjunction with the Smart Drain will provide you with the following benefits:
No Rinsing
Reduced Slip/Fall Accidents
Clean, Odor-Free Tile and Grout
Elimination of Drain Flies
Fewer Drain Line Backups
Reduced Operation Cost
The Smart Tray for beverage station trays is built with the same ingredients as the Smart Drain. The Bio Block to prevent odors and clogs as well as the Bug Block to defend against flies in your beverage dispenser drain trays. These blocks are designed in a slim, flat shape to fit under the drip tray cover grate on all beverage dispensers.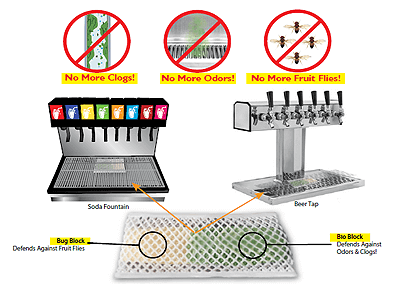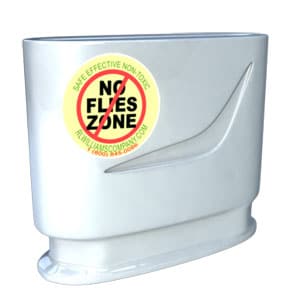 Smart Trap No Flies Zone is the easy way to eliminate unwanted guests in the kitchen or in the bar– fruit flies. This safe, effective and non-toxic lure is housed in an attractive unit that fits discreetly on the kitchen or bar counter.
Safe Around Open Food.
Last 30 days!
Try Any of Our Smart Systems for FREE!
CLS will provide a 30 day sample of these innovative products that not only help keep your floors clean, but also stop fruit flies in their tracks. Simply complete the form below and let us know which products you would like to sample!
Download Now Our Product Catalog!
Download Now Our Product Catalog!