Restaurant and Hospitality Linens
A restaurant or bar with high-quality, professionally laundered hospitality bar towels is one that values hygiene and customer perceptions. Put a premium on your restaurant's cleanliness without denting your budge with cost-efficient and dependable hospitality bar towel service.
CLS offers the best and easiest solutions for your hospitality bar towel needs.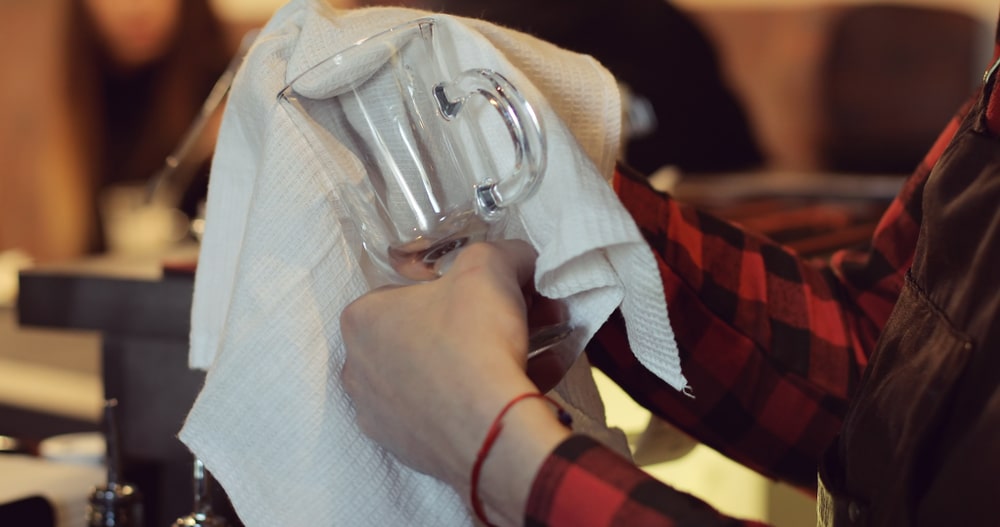 The Hospitality Bar Towel Options for Your Restaurant's Needs
CLS understands the intense need for unquestionable cleanliness in your foodservice business. That is why we make sure that your cleaning towels are fit to address your cleaning needs. No matter how tough the stains, our hospitality bar towels are always tougher. Our bar towel selections feature top-notch materials and excellent construction to withstand heavy-duty cleaning and the intensity of the laundry process.
We offer:
Cotton Bar Towels
Microfiber Cleaning Towels.
Grill Towels
Professional Maintenance by CLS
Safety and hygiene are our priorities. We have devised a special laundry process to target your specific food safety and hygiene requirements. You can trust that every hospitality bar towel delivered to your doorstep is clean, safe, and in the best condition.
The Most Efficient Way to Secure Your Hospitality Bar Towel Supply
Towels fly in and out of kitchens and dining rooms faster than you can say 'Order up!' We've matched your high-stakes, high-volume needs with proven restaurant linen service efficiency. With CLS, you can rest assured of the assurance of accurate and on-time deliveries. You can focus on your diners and your food, not on your mounting piles of dirty towels.
CLS: The Efficiency Experts
CLS understands the demands of a full-service restaurant, especially on linen supply. That is why our restaurant linen service runs with efficiency in mind. What does this mean for you and your business?
This means timeliness. This means accuracy. Also, this means smooth, easygoing, and straightforward transactions that deliver results. This means effortless results for you.
With CLS, our efficiency means you can focus on your operations without care or worry about hiccups on our end.
Experience the CLS brand of excellence and efficiency today! Start your hospitality bar towel rental program by calling (800) 875-4636. You can also drop us a line here to get a quote.
Download Now Our Product Catalog!
Download Now Our Product Catalog!