Healthcare Uniforms and Apparel
It's important for medical practices to provide more than just results. The patient experience plays a major role in the success or failure of any healthcare operation. One of the best ways to ensure optimal patient experience is with the right patient gowns. They may seem like nothing more than a tool that aids in the medical process. However, reliable patient gowns from a trusted provider make a world of difference.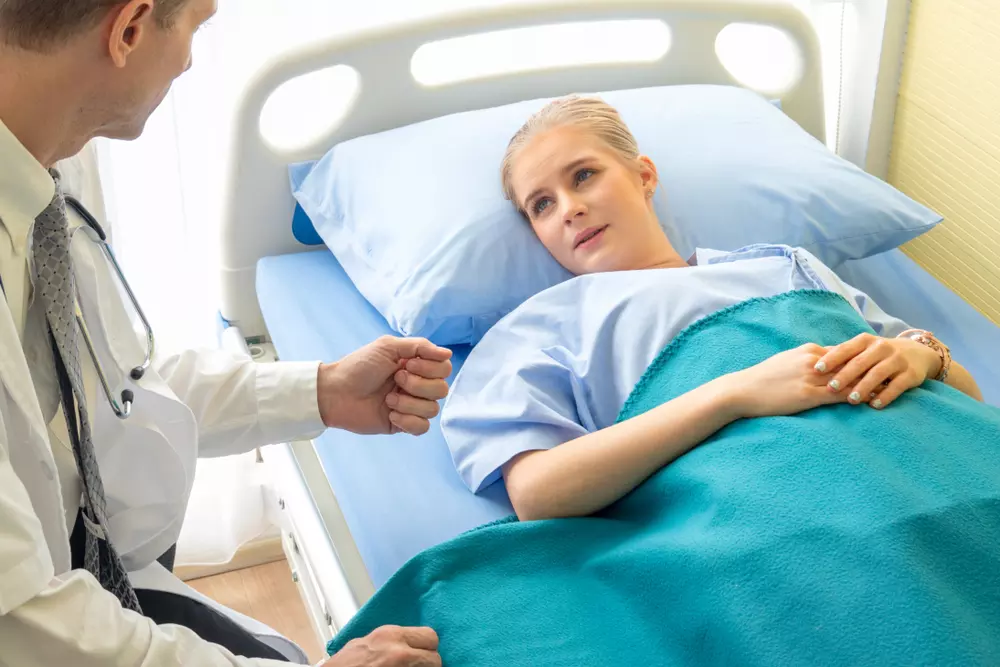 CLS Offers the Most Reliable Patient Gowns in Michigan
Out of all the providers in Michigan, CLS is your best bet. We have over a century of experience, advanced tools, an experienced team, and even a healthcare accreditation to prove our worth. Here's why we stand out:
Comfortable, Durable Material
CLS only provides products that meet the highest standards of the healthcare industry. This means patient gowns that provide optimal comfort and protection. Patients are already stressed by the healthcare setting, their upcoming procedures, and their health. That's why we provide them with the long-lasting apparel to meet these concerns more comfortably.
Accredited Laundry Service and Inventory Management
The TRSA has accredited our healthcare laundry service as Clean Green. That means that our healthcare linen and uniform maintenance is both safe and sustainable. This is all thanks to our green practices and top-of-the-line laundry equipment. All of our products are reusable, which makes keeping a steady supply of them much easier. As a result, common inventory issues such as supply chain disruptions, bad weather, and the pandemic impact us far less than the average provider.
Contact CLS for More Information
With high-quality designs, accredited maintenance, and reliable inventory management, CLS is the leading provider of patient gowns in Michigan. Call us at 1-800-875-4636 to speak with a representative and start your service today! Interested in a free quote or more information about our products and services? Click here!