CLS is a family-owned business founded in Kalamazoo, Michigan in 1899. From then forward we have striven to be the best provider of linen services which was soon followed by uniform services, mats, mops, custom apparel, facility products and rental services.
Our goal is and always has been to provide the highest level of customer service with integrity.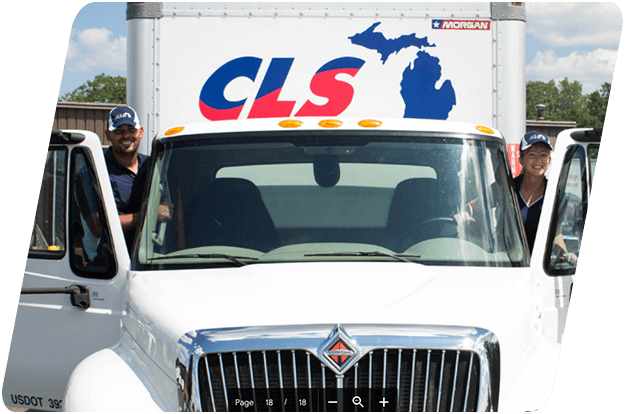 We have 6 locations serving the lower peninsula of Michigan.