Better ergonomics mean happier, healthier employees, and better productivity. Invest in your employees today with comfort flow mats only from CLS!
CLS offers you the best and most convenient way to upgrade the ergonomics of your facility! Our mat service offers you everything you need for a complete and satisfying floor comfort upgrade: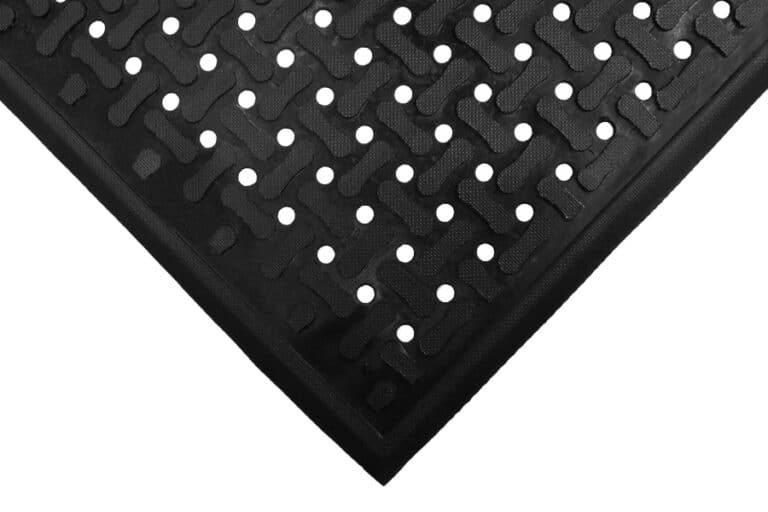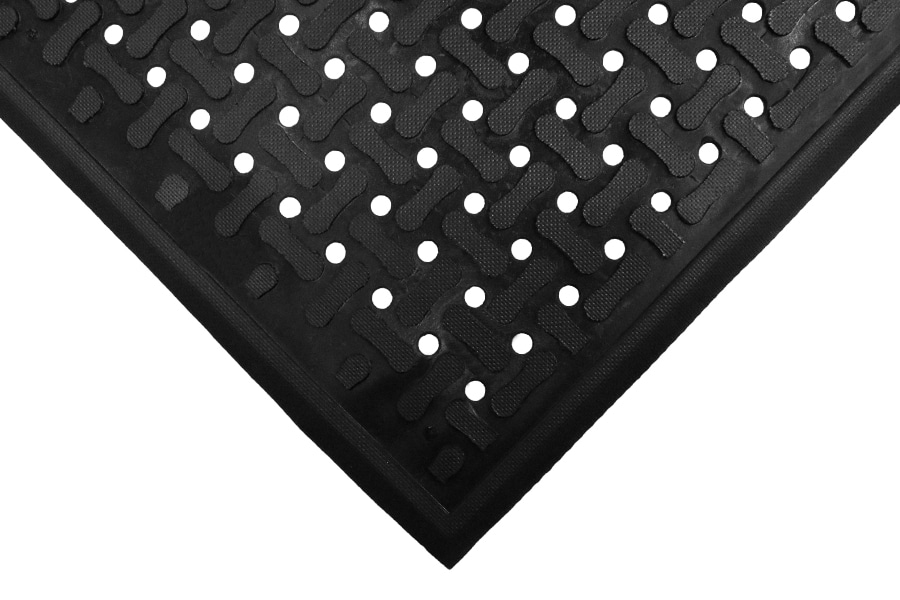 Maximum Comfort, Maximum Durability. Our mats provide employees the best protection against lower-limb and back strain. Their straightforward materials and construction ensure work floors stay safe and ergonomic.
Clean and Safe. Our mats come with superior grease resistance, ADA-compliant beveled edges, and high-traction for protection against slip and fall accidents. They also feature anti-bacterial properties that prevent foul odor build-up and make them safe to use even in your sterile workrooms.
Maintained by CLS Experts. CLS takes your comfort flow mats further with expert care and maintenance! Our in-house floor mat experts ensure that your mats arrive clean, fresh-looking, safe, and effective.
Investing in Your Employees' Safety and Well-Being
Your employees are the lifeblood of your facility. Don't skimp on their well-being and safety with low-quality, second-class anti-fatigue matting. It does not provide the adequate comfort and protection that they need!
Invest in your employees and start with high-quality mats from CLS! CLS ensures the reliable, excellent quality of your anti-fatigue mats. Thanks to the industry's toughest quality control protocols, you can rest assured that they meet your needs on quality, durability, functionality, and user comfort.
Your business relies on first-class performance from your employees. Give them first-class care with the right mats only from CLS.
We offer two types, high and low density, and many sizes to fulfill any need you have. Here's what we have:
Contact CLS Today For Comfort Flow Mats Service!
Get the best comfort flow mats service for your business only from CLS! Call us today at (800) 875-4636 to sign up for service or to learn more about our commercial floor mats. You may also reach us here for price quote requests and other inquiries.
Download Now Our Product Catalog!
Download Now Our Product Catalog!