Healthcare Uniforms and Apparel
The patient experience has a major impact on the success of healthcare operations. That's why it's so important to ensure that everything goes well for them. That includes providing them with high-quality patient apparel such as pediatric gowns during their stay. However, the right garments can be difficult to acquire. Any Michigan healthcare practice in need of a reliable medical apparel provider has come to the right place.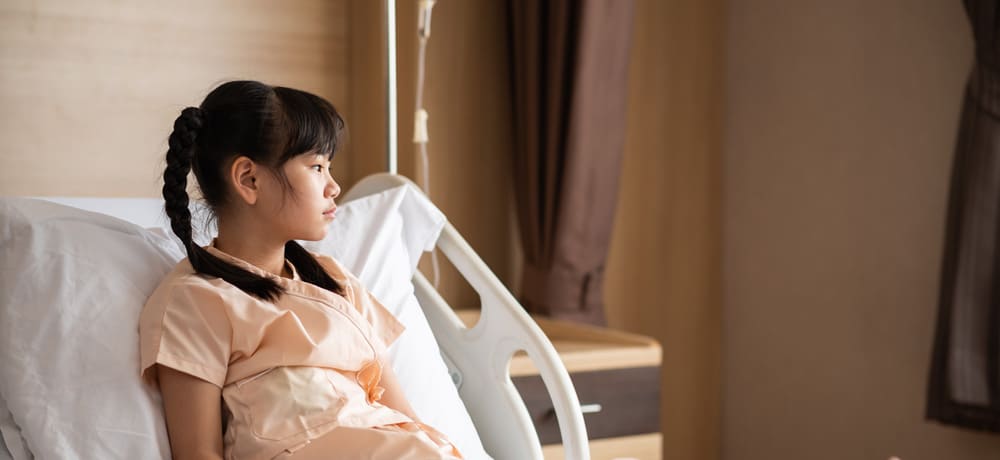 CLS Offers Top-of-the-Line Pediatric Gowns
CLS has over 120 years of experience providing Michigan with healthcare linen and apparel. Our pediatric gowns stand out from the competition because they are:
Comfortable
Comfort is one of the most important aspects of the patient experience. If a patient is uncomfortable, they are far less likely to comply with directions. They may even adversely impact staff performance during healthcare procedures. That's why CLS provides pediatric gowns designed with wearers in mind. These gowns optimize comfort without sacrificing mobility and hold up under continued use against even the worst patients.
Well-Maintained
CLS maintains every healthcare garment ourselves in our commercial laundry service. We hold ourselves accountable to the highest standards and regulations in the healthcare industry. Our sophisticated tracking system, advanced laundry technology, and team of experts keep your patients safe. We prevent cross-contamination and effectively kill germs, viruses, and other contagions before returning items to our clients.
Readily Available
Sustainability is key to our efforts as a healthcare garment provider. As a Clean Green Certified laundry provider, we ensure optimum reusability and longevity for all of our items. This way, our clients have continued access to the products they need, regardless of outside factors like the supply chain or economic turmoil.
Get the Right Pediatric Gowns from the Best Provider in Michigan
Pediatric gowns from CLS are the reliable, clean solution Michigan healthcare practices need! Sign up for service today by calling us at 1-800-875-4636! You may also direct any inquiries and price quote requests here.