Restaurant and Hospitality Linens
At CLS, we understand how important it is for you to make a good impression on your guests. This is why we provide beautiful tablecloths, napkins, and towels for your business. We also carry a variety of hospitality uniforms.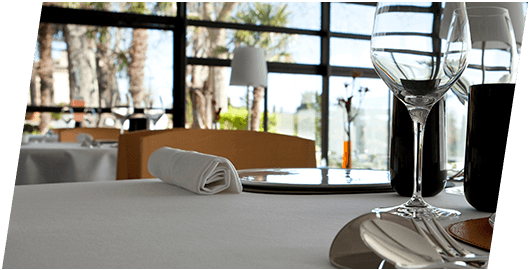 Treat your guests to an upscale experience with CLS napkins. For just pennies a serving, your guests get a luxury experience they can't get with paper napkins.
Learn more about napkins offered by CLS here. 












Limited Stock - Call for Availability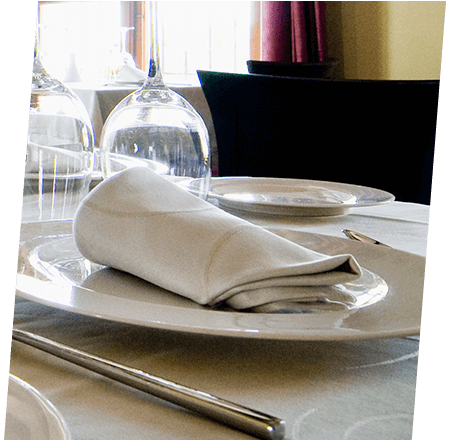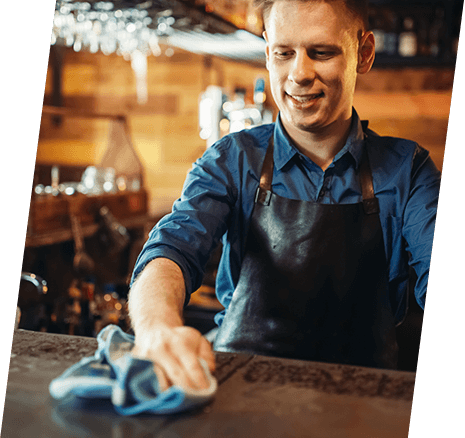 High-quality material that resists wear and tear.
Ideal for all kinds of kitchen cleaning needs. From the bar to the kitchen to the dining tables, you'll need CLS bar towels for every part of your restaurant.
Professionally maintained by CLS. CLS makes sure every bar towel that gets delivered to you is clean and safe to use around food items and dining implements.
CLS is the market leader in the introduction of the next generation of tablecloths – Signature! In touch tests – nearly 3 out of 4 people prefer the feel of Signature to cotton. Signature tablecloths have everything you want: the soft natural feel with the formal look that only table linen brings! Your customers want Signature – so give it to them!
Download Now Our Product Catalog!
Download Now Our Product Catalog!