Healthcare Uniforms and Apparel
Ladies' Short Length Lab Jackets
Critical healthcare work is never predictable, and some days are more challenging than others. Equip your employees with protective apparel that will match the demands of even the hardest days. Get your ladies' short length lab jackets from CLS today!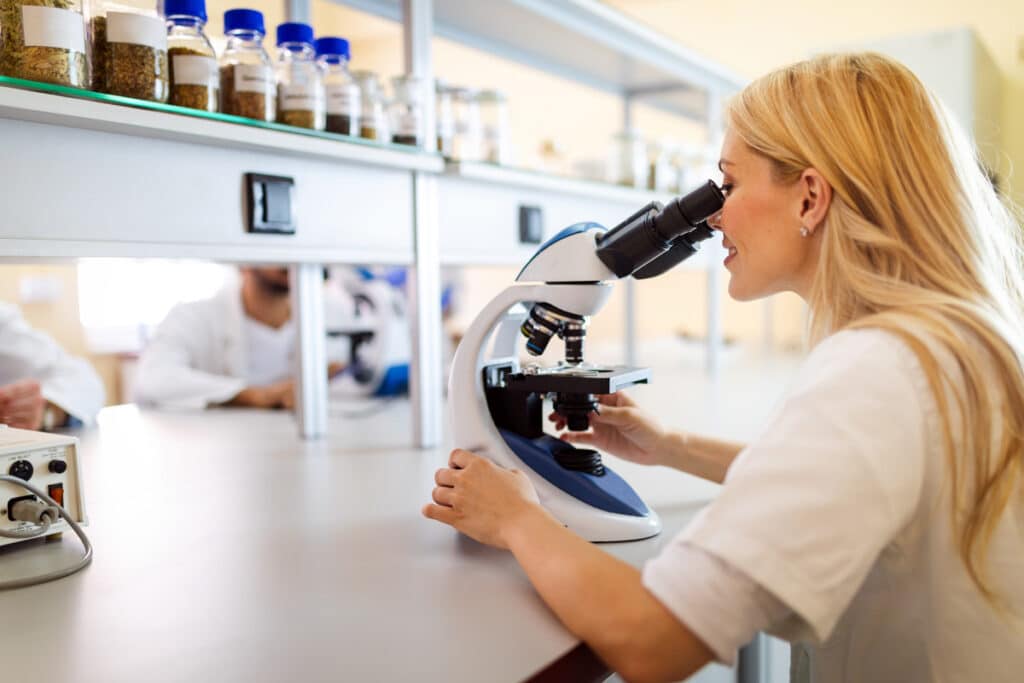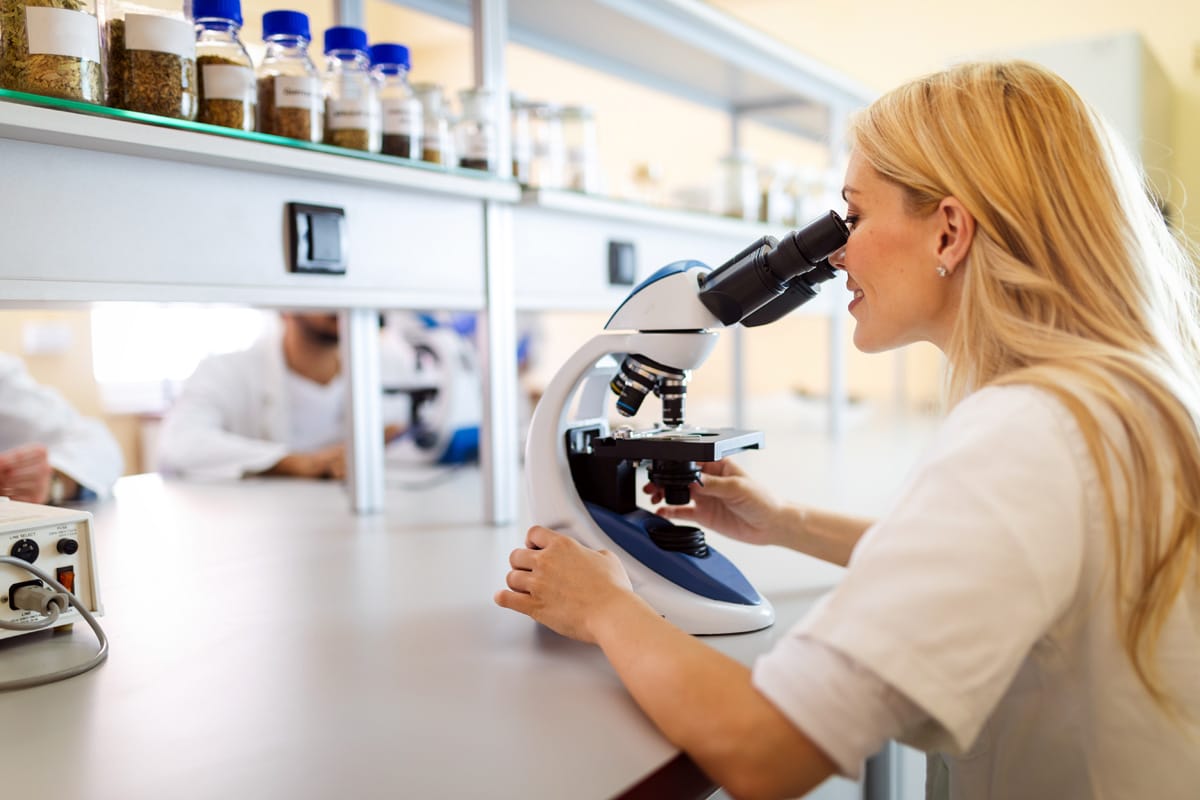 Ladies' Short Length Lab Jackets from CLS
CLS's line of short length lab coats for ladies offer:
Superior Wearer Protection and Comfort
Designed for 360° wearer protection, the CLS ladies' short length lab jackets come with superior fluid-resistance and tapered sleeves with 4″ cuffs for a more secure, snug fit. These jackets also feature double-stitched pockets and E-Z snap closures that make these jackets extra convenient to wear and take off.
Specifications: 31.5″ length, available in Emerald Green and Royal Blue
Our ladies' short length lab jackets will take on the toughest challenges of healthcare work. With their heavy-duty E-Z snap closures, superior construction, and A-grade materials, these lab jackets can withstand the grueling, long days of any medical facility!
Professional Healthcare Uniform Maintenance
Get superior cleanliness and safety that leaves no doubt with CLS' healthcare laundry service. We use top-notch technology and our proven healthcare laundry expertise to ensure the safety of your crucial garments, especially protective apparel like lab jackets.
Your Best Choice for Michigan Medical Uniform Service
We understand what's at stake with every lab coat and each patient gown. We know the work that you put into your infection control efforts. And we will meet your standards and exceed your expectations.
CLS is the Michigan medical uniform service expert that you need in your corner. Our over-100 years of industry experience, unparalleled dedication, and team of highly-trained healthcare laundry experts are everything that you need to ensure the safety and quality of your every item. We don't just work for you. We work with you, so your healthcare laundry solutions are in line with your infection control programs. This ensures optimum efficiency, security, and safety for all your patients.
Get started on your Michigan healthcare uniforms and apparel service with CLS. Contact us today at 800-875-4636 to get the best ladies' short-length lab jackets in the Wolverine State! You may also contact us here for your inquiries or price quote requests.