Industrial Products and Linens
We Provide High-quality Products
At CLS, we can provide your organization with high-quality industrial products that are designed to last. Our company can supply you with everything from heavy duty towels for your mechanics to clean up messes with, to waste cans that can be used to contain towels or rags that were used to clean up dangerous chemicals. Check out the products below that we can provide for you. We also carry a variety of uniforms for workplaces and industrial businesses.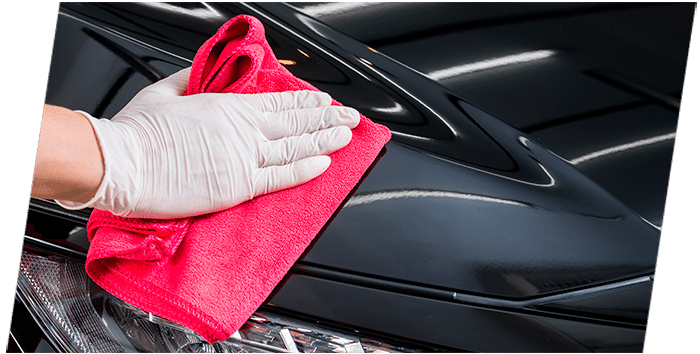 Lab Coats & Protective Apparel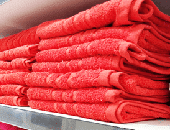 Blue Shop Towel – For the printing industry.
Red Shop Towel – For the auto/repair industry.
White Shop Towel – For light duty cleaning.
Utility Towel – Used for heavy duty cleaning.
Golf/Bath Towel – Used by pro shops to clean clubs etc.
Denim Aprons – Protect clothing in industrial settings.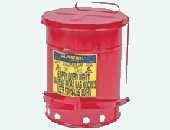 This waste can is ideal for storing oily rags which are subject to spontaneous combustion. It is UL approved and constructed of steel.
Download Now Our Product Catalog!
Download Now Our Product Catalog!