A Michigan Company Serving Michigan People
At CLS, we offer a range of services for your industry from uniform rental and cleaning to linen and facility services. Please select your industry or the service you are interested in below.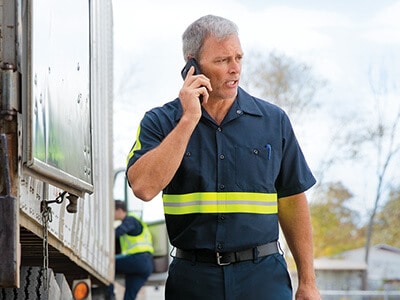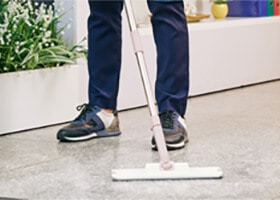 Custom floor mats keep dirt out of your business or restaurant and mops assist in the cleanup of any that gets through.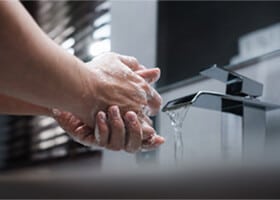 Facility services to ensure your facilities are completely stocked for every potential customer or employee.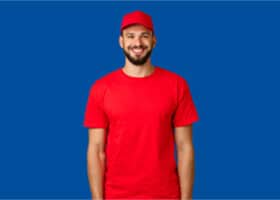 Custom Image Wear and Promotional Products
Download Now Our Product Catalog!
Download Now Our Product Catalog!