A Michigan Company Serving Michigan People
At CLS, we offer a range of services for your industry from uniform rental and cleaning to linen and facility services. Please select your industry or the service you are interested in below.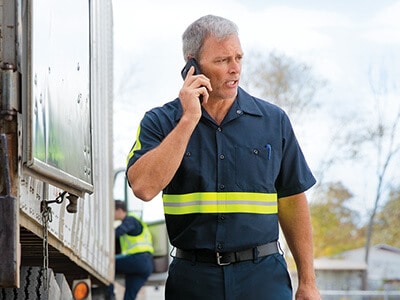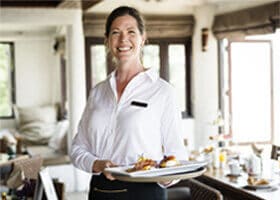 Restaurant
We provide custom restaurant and hospitality uniforms and linens as well as logo mats.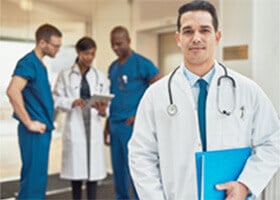 Healthcare
We can provide your practice or center the garments and linen it needs to provide safe, effective care.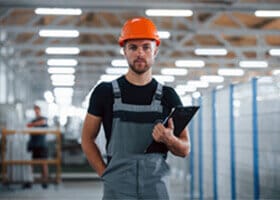 Industrial
We custom embroider work uniforms and apparel to display your brand and names.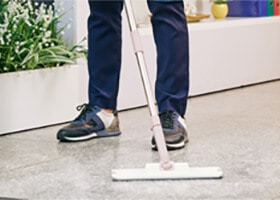 Floor Mats & Mops
Floor mats keep dirt out of your business. Mops clean up what gets through. We help with both!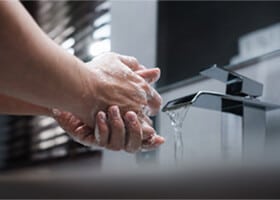 Facility Services
Facility services to ensure your facilities are completely stocked for every potential customer or employee.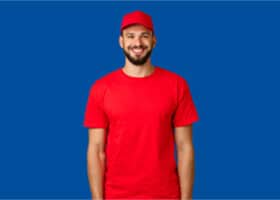 Custom Apparel and Products
Showcase your brand with screen-printing and embroidery.
Download Now
Our Product Catalog!