Here at CLS, the safety of our customers and employees is our number one priority. In these uncertain times, we want you to know that you're covered. That's why we're proud to offer disposable masks and washable face covers.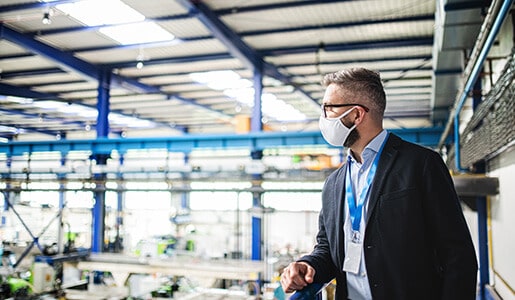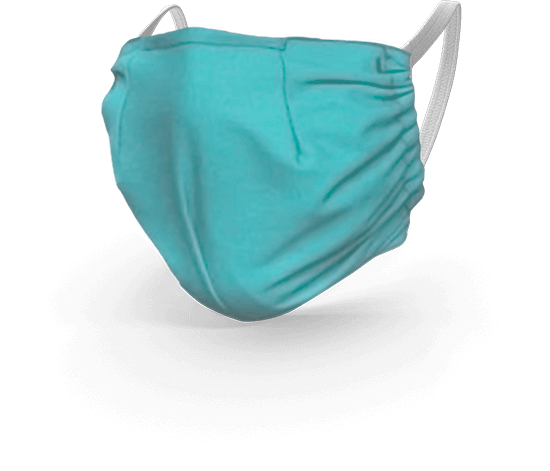 Antimicrobial Washable BioSmart™ Face Masks
Kills up to 99.9% of many bacteria & viruses when washed & activated with chlorine bleach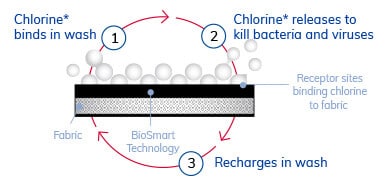 Single-ply face cover
50/50 Cotton/Poly t-shirt blend
Breathable, comfortable option to cover the wearer's nose and mouth
2 Ear-hole slots offer a customized fit
No-sew design with raw machine-cut edges is produced with minimal human touch
Contoured shape and two sets of ear holes to fit most children and adults
May curl after washing & drying but regains shape when worn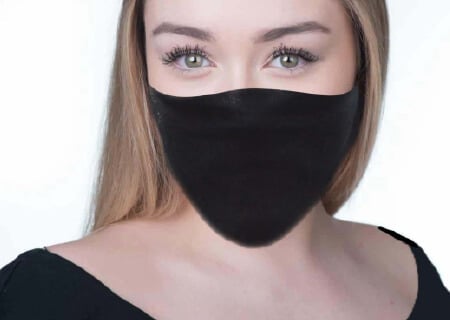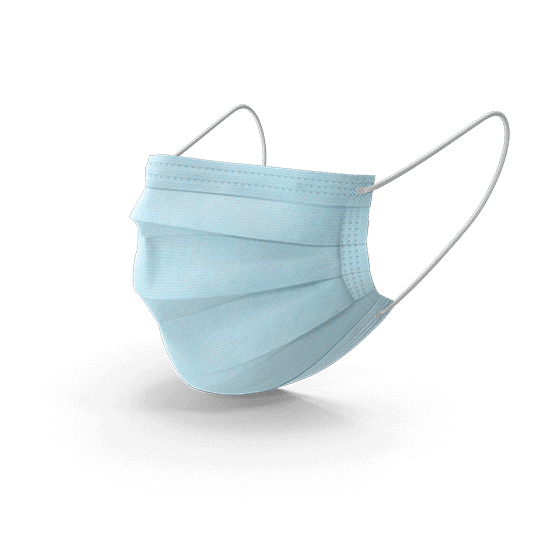 3 layer disposable mask
Non-sterile flat mask with ear-loops
High efficiency droplets or particle proof
Keeps your face comfortable and dry
Sold in boxes of 50.
Download Now Our Product Catalog!
Download Now Our Product Catalog!