Healthcare Uniforms and Apparel
Your facility's most vulnerable patients deserve the most secure care and protection. For ICU gowns that will meet the highest hygiene standards and protect your patients, trust only CLS!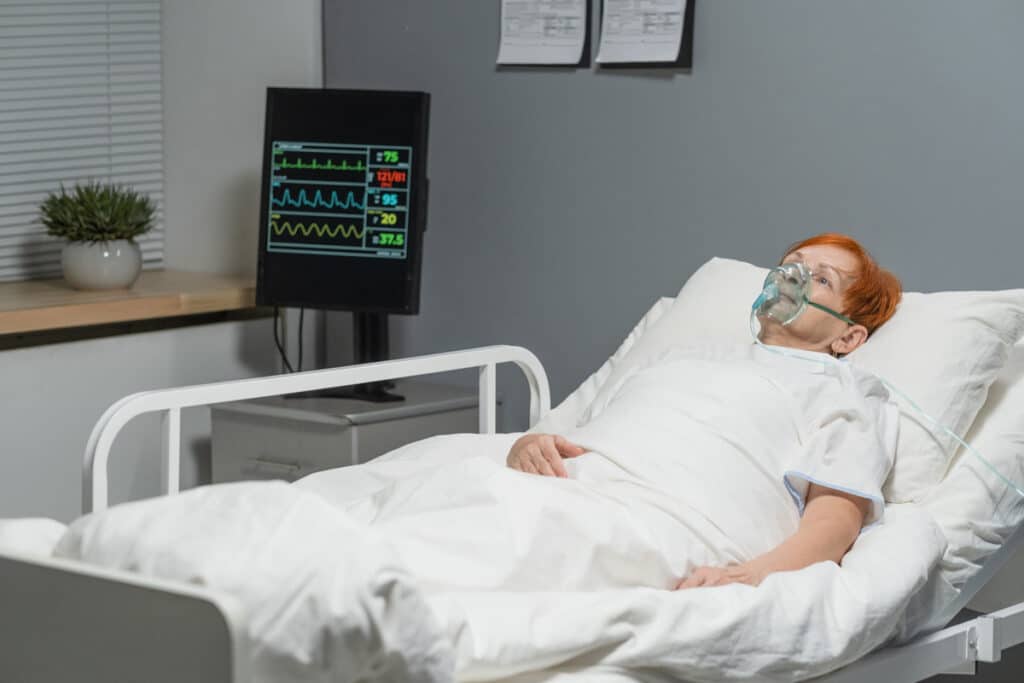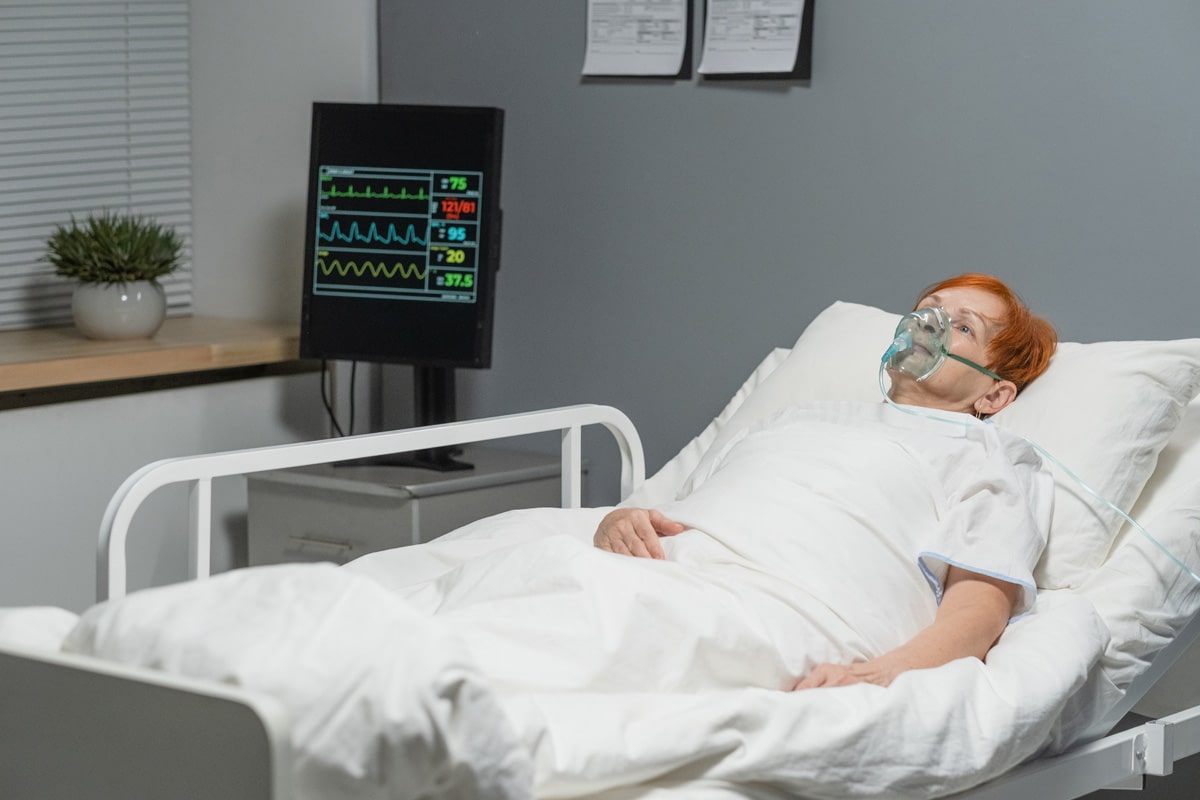 ICU Gown Rental Service in Michigan
CLS' ICU gown rental service offers nothing short of the most excellent and dependable solutions for your patients' every need. We offer:
We have handpicked each ICU gown in our inventory for its quality and durability. Most of all, our ICU gowns feature superior quality fabrics that ensure the comfort of your patients.
Dependable Healthcare Laundry Service
To protect your most vulnerable patients, we provide the most secure healthcare laundry service for your ICU gown rental. Every stage of the handling process is protected by stringent anti-cross-contamination measures, for the full protection of your patients. Our laundry services meet the highest safety requirements for healthcare garments, with a Clean Green Certification assuring you of our commitment.
Efficient Product Deliveries and Customer Service
CLS also protects you from the risks that come with uniform shortages, by ensuring the timely and accurate deliveries of your garment essentials. We've made sure that our system prevents delays, shortages, and mix-ups in essential supplies. No matter the weather or the demands of the season, your ICU gowns will arrive in the correct volume, on the exact date, and in the condition that you require.
The Benefits of Healthcare Garment Rental with CLS
More than the assurance of outstanding product quality and healthcare laundry excellence, the biggest benefit of renting your healthcare garments from CLS is peace of mind. The efficiency and dependability of our service give you full confidence in the availability of your healthcare apparel. You can put all your efforts towards ensuring the comfort and safety of your patients, not on keeping up with your uniform needs.
Sign Up for Service Today!
Call us at 800-875-4636 to sign up for your ICU gown rental service or learn more about our other healthcare services. Interested in a free quote? Click here!