CLS Provides The Best Products To Our Customers
CLS knows that you want comfortable and stylish yet durable uniforms for all of your employees. So don't compromise on price to get what you need! Here at CLS, we believe in giving our customers the best products at the best prices and our cotton uniforms are definitely included in that.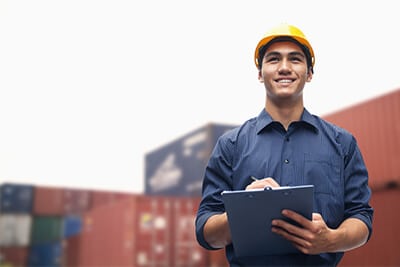 CLS is your source for high-quality cotton industrial uniforms. All of our uniforms are constructed from high-quality fabric and are built to last through the frequent washings required by tough and grimy days on the job. Our collection includes:
Check out our selection of pants below to find the best option for your company!
Our solid-colored cotton work shirts are perfect for use in a variety of environments. Designed for comfort and flexibility, our cotton work shirts feature:
100% wrinkle-resistant cotton
An easy-care finish
Two-piece collars with sewn-in stays
Seven-button front, two button-thru hex style pockets with bartacked pencil stall on left pocket
Sizes regular S-5XL and long L-4XL
Multiple colors to choose from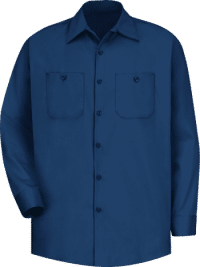 Our solid-colored cotton work pants are breathable and durable. Pair them with our cotton work shirts for the ultimate uniform combination. Our cotton work pants feature:
100% wrinkle-resistant cotton
Easy fit
Folder-set waistband with outlet and button closure
Slack-style front pockets and two set-in hip pockets
Sizes 28-56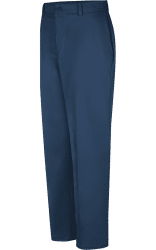 Our Uniforms Speak for Themselves!
We pride ourselves on the quality of our uniforms. Our family-owned business has been operating for over a century, and this experience has allowed us to provide the highest-quality products for you. We are detail-oriented and make sure that our uniforms are ready for any job.
Our top-notch uniforms combined with our personalized customer service is the winning combination for your business. We are ready to work with you!
For more information on our cotton work shirts and pants as well as any of our other uniform, linen, mat, or facility services, contact us today at 800-875-4636.
Download Now Our Product Catalog!
Download Now Our Product Catalog!