The Performance Work Hoodie is a Stylish, Comfortable, and Safe Answer to Cold Conditions and Weather
The Performance Work Hoodie combines the comfort and warmth of the classic hoodie with the safety-considerate engineering of traditional industrial apparel.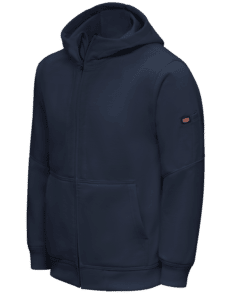 What Makes the Performance Work Hoodie So Safe and Functional?
Water Repellent
Durable Water Repellent (DWR) fabric stays dry ion the wettest of weather.
ZeroSkratch™ Zippers
Concealed so they can't scratch a paint job or catch in al the wrong places.
SafeCinch™ Technology
Drawstrings are tucked away in front pockets, eliminating lose strings and safety hazards.
Packed with Pockets
Endless tool storage thanks to front pouch pockets, a security cell phone pocket, and a sleeve utility pocket. 
Professional-Looking
The comfort of a casual hoodie combined with the polished styling customers will respect.
Uniform Ready
The first DWR hoodie that withstands industrial laundering and the daily grind. 
The Ideal Performance Work Hoodie Provider: CLS Image
Interested in supplying the Performance Work Hoodie to your workforce? CLS Image is the ideal supplier. We have serviced Michigan businesses for over a century, and know what it takes to keep staff comfortable and professional-looking.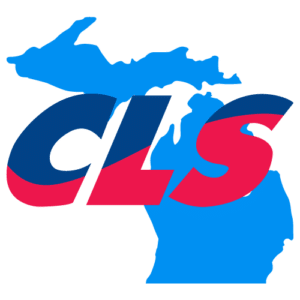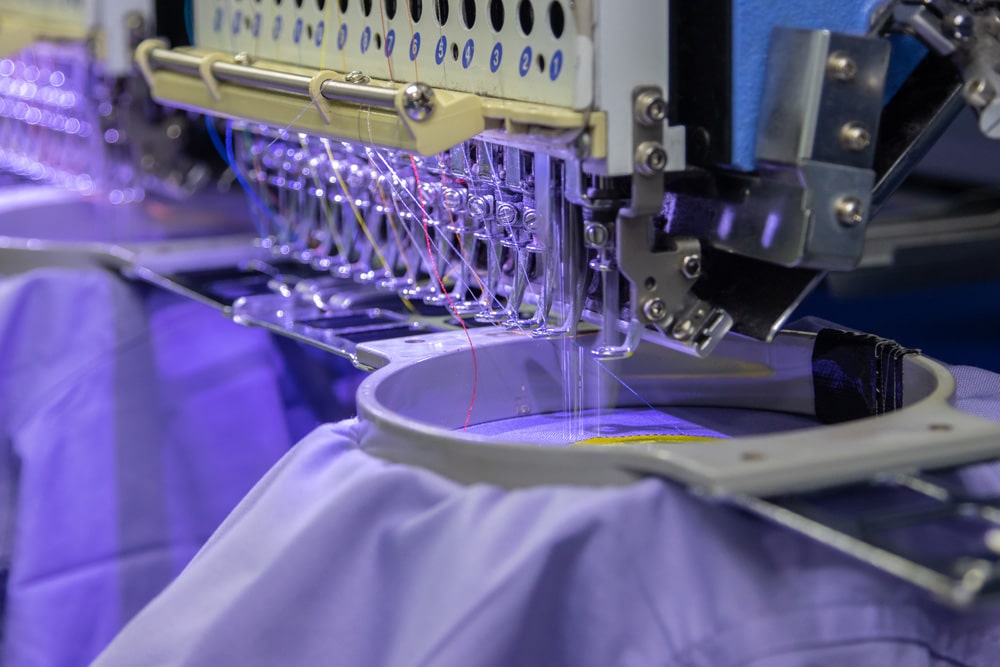 We also offer customization services that will make the Performance Work Hoodie truly yours and your employees'.
Employee Name
Company Name
Company Logos
Contact Us for More Information
Let us know what you're interested in the form below, and a representative will be in touch shortly with a free quote for service. 
Download Now Our Product Catalog!
Download Now Our Product Catalog!