Uniform service is not limited to blue-collar jobs. For white-collar employees, a corporate apparel service is a great option for businesses looking to unify their appearance. Not only is it convenient to have a uniform service take care of apparel selection, fitting, cleaning, and maintenance, but it also gives businesses more control over how the company is represented.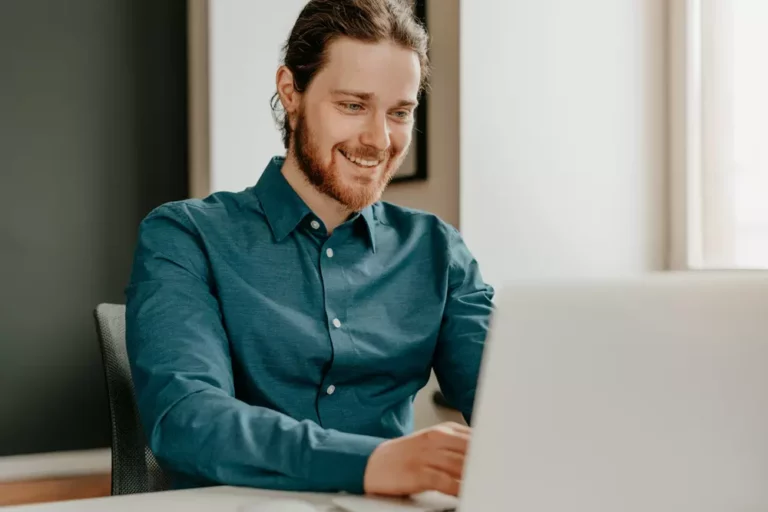 How CLS's Corporate Apparel Service Enhances the Team
Most people have a pair of polo and slacks in their closet, that they can be made to wear to work. But will they be professionally fitted? Will they be consistently cleaned and pressed? And will they conform to your business's branding?
A uniform service can answer "yes" to all of those questions and more. Here's what corporate apparel uniform service through CLS provides.
Control of Company Representation
With a corporate apparel service, businesses can ensure their white-collar employees are always correctly representing the company. When apparel is provided, there's no excuse for wearing the wrong color or dated logo.
Increased Convenience
A corporate apparel service eliminates the need for employees to shop for and maintain their own work clothes. It's one less thing they have to worry about, and it frees up their time to focus on more important things.
Better Fitting Apparel
Off-the-rack clothing is often ill-fitting, especially for people who are not a "standard" size. A corporate apparel service takes measurements and has the garments made to fit each individual perfectly.
Consistent Cleanliness and Maintenance
When employees are responsible for their own work clothes, it's not unusual for them to show up to work wearing wrinkled or stained clothing. A uniform service takes care of the cleaning and maintenance, so employees always look their best.
Contact CLS for Corporate Apparel
There are many corporate apparel services out there, but CLS is the best in the business. We're a local company serving Michigan businesses for over 100 years and are dedicated to providing our customers with high-quality, perfectly fitting, and comfortable apparel.
Contact us today to learn more about our corporate apparel services. Reach us at (800) 875-4636 or leave your contact information here.