Scrubs are available to Michigan medical practices through CLS. Whether you'd like to rent scrubs for consistent cleaning and maintenance, or purchase them, We can help. 
Every medical facility needs the right medical apparel to ensure its staff is performing at their best. Scrubs are among the most important, serving as protection for their wearers and those around them against cross-contamination.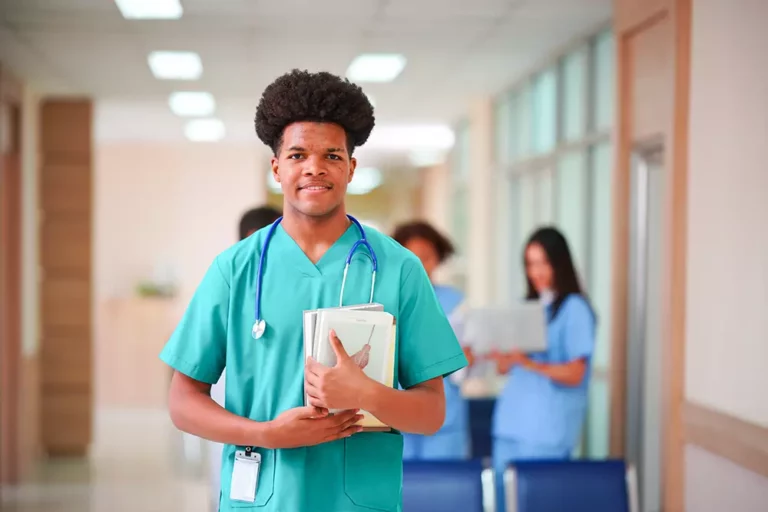 Scrubs Available to Michigan Medical Practices
CLS has over 120 years of experience providing medical linen and apparel service to businesses throughout the entire lower peninsula of Michigan. We offer: 
CLS Offers PerforMAX Scrubs! 
Medline's PerforMAX scrub line is has everything healthcare professionals want from their apparel and more. All garments are constructed with high-performance, 100% synthetic fabric designed to wick heat and moisture away from skin while keeping the fabric light and dry.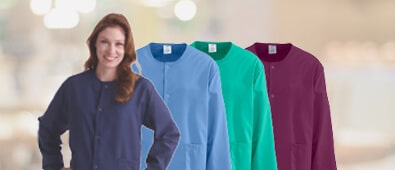 Medline's PerforMAX garments provide unparalleled comfort with the highest level of professional appearance of healthcare jackets on the market today.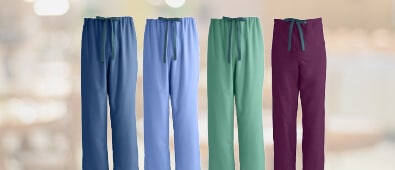 Healthcare providers looking to improve the appearance of staff, cleanliness of their apparel, and staff comfort overall can accomplish it all with PerforMAX Bottoms through CLS.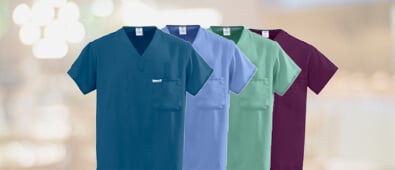 For professional-looking, comfortable scrub tops by Medline's PerforMAX line are ready-to-go at CLS. Secure what your staff needs to maintain professionalism and comfort. 
Why Source Scrubs and PerforMAX Apparel from CLS
Scrubs and PerforMAX apparel rented through CLS will not only provide name-brand comfort and professionalism, but will also always be impeccably clean. 
Professional Look
Our scrubs have a more polished look than other brands. This is due to the fabric's higher thread count, which gives the clothing a softer appearance. 
Reliable Apparel Cleaning and Maintenance
By using CLS, medical facilities can be sure that their garments are clean and well-maintained. PerforMax warmups sourced through us will remain professional-looking while providing comfort and cleanliness.
Enhanced Comfort
From fabric to fit, our scrubs are engineered to perform.  The fabric is wrinkle-resistant and has just the right amount of stretch. This results in clothing that looks great and feels even better.
Contact CLS Today for More Information
CLS is Michigan's leading supplier of scrubs and other medical linen and uniforms. Call us today at 1-800-875-4636 to speak with a member of our team and learn more about our products and services. Additionally, you may also fill out this form for a free quote on service!