Healthcare Uniforms and Apparel
Michigan medical practices need the right medical apparel to ensure their staff is performing at their best. Scrubs are among the most important, serving as protection for their wearers and those around them against cross-contamination.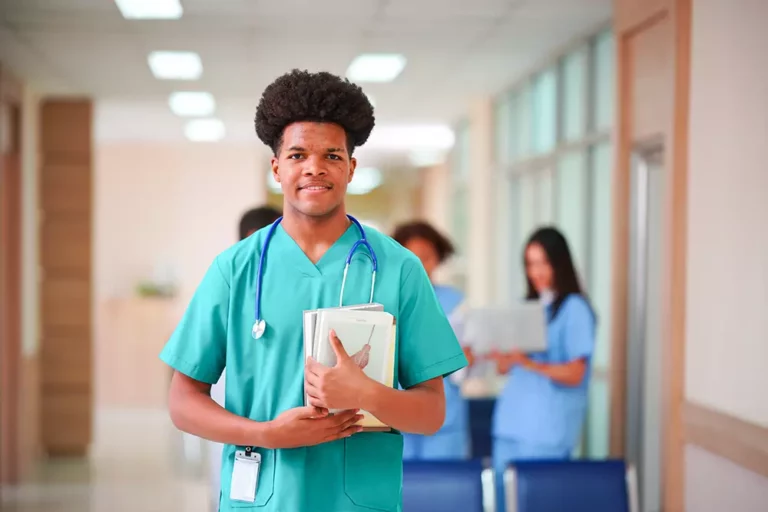 CLS Has Reliable Scrubs for Michigan Medical Practices
CLS has over 120 years of experience providing medical linen and apparel service to businesses throughout the entire lower peninsula of Michignan. Our scrubs are:
Comfortable
CLS uses high-quality material in our scrubs to ensure the overall comfort of their wearers. They use soft materials that are breathable, allowing long-term use without sacrificing comfort. They are also ergonomic, easy to take on and off and allow for a full range of motion. Comfort is integral to medical employees performing at their best, which is why CLS provides scrubs that accomplish this effectively.
Durable
Each of our medical apparel products have long useful lifespans. They can withstand extended use in even the worst conditions without losing any of their usability. They effectively keep their wearers safe from contagions the entire time they're worn.
Well-Maintained
CLS maintains each scrub ourselves through our accredited medical laundry service. We clean every item so it is always safe for use in a medical environment. Using the latest and greatest tracking technology and laundry machinery, we ensure that no stains, rips, or tears ever pass our notice. We fully clean, repair, and replace everything so it is returned as good as new to our clients.
Contact CLS Today for More Information
CLS is Michigan's leading supplier of scrubs and other medical linen and uniforms. Call us today at 1-800-875-4636 to speak with a member of our team and learn more about our products and services. Additionally, you may also fill out this form for a free quote on service!