For more than a century, CLS has upheld a reputation as the most reliable uniform service in Michigan. The people that make up Michigan's workforce deserve uniforms that are as hard-working and reliable as they are. That's why we strive to provide that apparel and the service needed to maintain it. 
New Products at CLS 
We might be one of the first established uniform services in Michigan, but that doesn't mean we've ever stopped improving. We're always on the lookout for the next generation of work apparel, and if it's good, we'll offer it. Here's what's new in 202
Flame Resistant Clothing
We offer Q series flame resistant pants and shirts from Bulwark. Each garment features breathable, ripstop fabric and superb color retention to ensure your employees project professionalism and stay protected.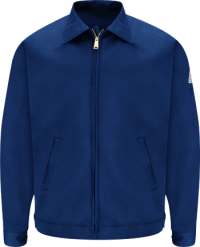 Performance Work Hoodie
Provide comfort, protection, and contemporary style with work performance hoodies. Performance Work Hoodie managed by CLS offers cutting-edge features such as water-repellent fabrics, ZeroSkratch™ zippers, and SafeCinch™ technology, which tucks away those loose strings that pose safety hazards.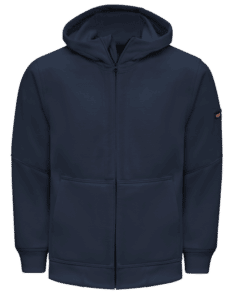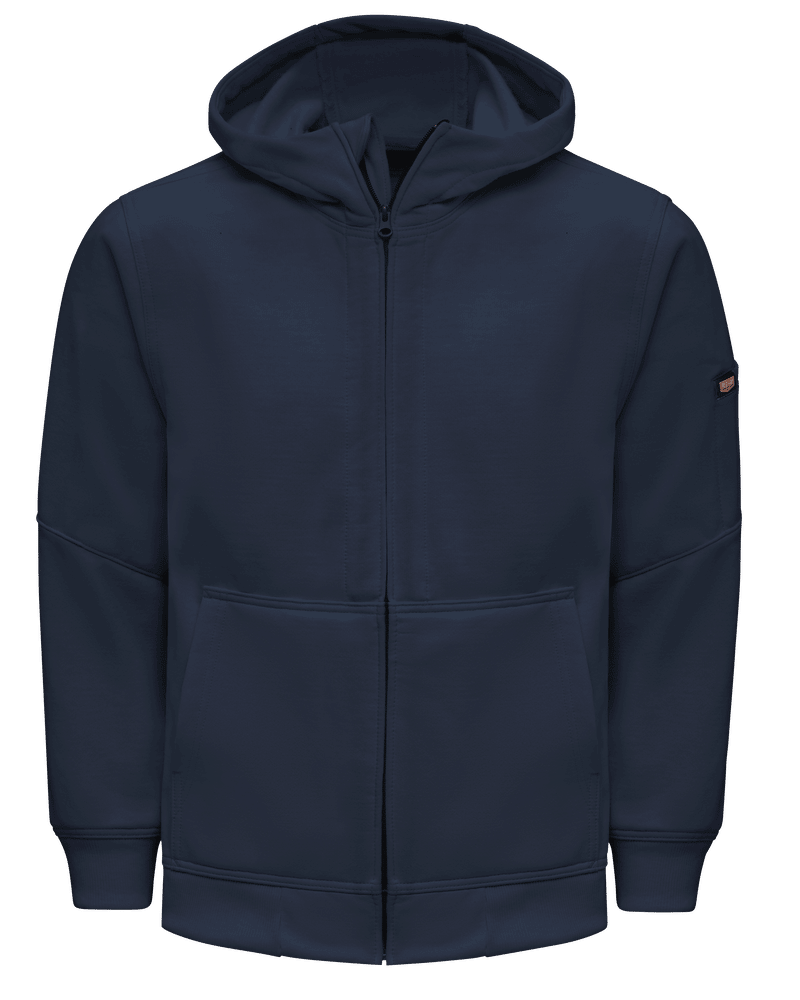 Oil Block Shirts
The next generation of OilBlok workwear technology is available through CLS. OilBlok clothing by Red Kap repels dangerous and staining fluids like oil and grease while providing other securities like ripstop fabric, underarm mesh, and flex stretch panels that promote breathability and a better range of motion.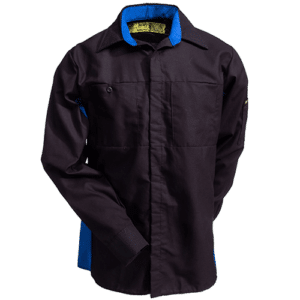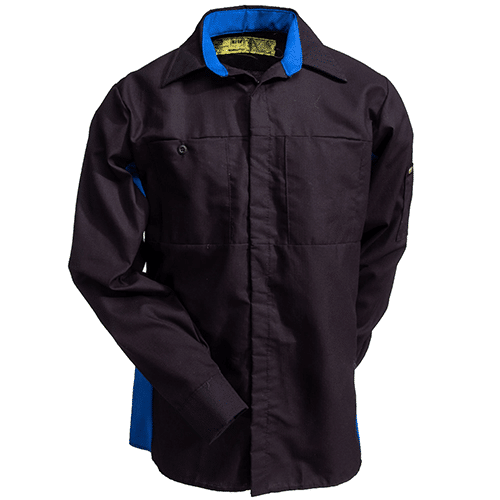 Performance Pants
Performance pants offered by CLS look great and provide superior functionality. With specialty pockets, reinforced knees, industrial stretch canvas, and a special inseam, performance pants keep wearers comfortable and productive.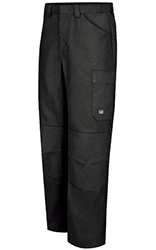 The CLS Difference
At CLS, we set ourselves apart as a uniform service that cares and prove it in every delivery. From our experienced Service Team to an easy-to-reach Customer Care Team, there's a reason we've been around for 123 years. 
Different Styles, Superior Functionality, Same CLS Quality
CLS brings reliable uniform service in Michigan every day. We provide a level of care driven by our values of commitment, integrity, and true understanding and care for our customers. Our versatile selection takes the stress out of finding the right look that will provide a constant professional look. Call us today at (800) 875-4636, or send us a message to learn more about how we can help your business achieve its work apparel goals.