Restaurant and Hospitality Linens
We offer a variety of restaurant and food services including rental and cleaning of uniforms and apparel and linens. We also provide floor mats with your logo or brand information and mops to help ensure your floors are clean when your guests arrive.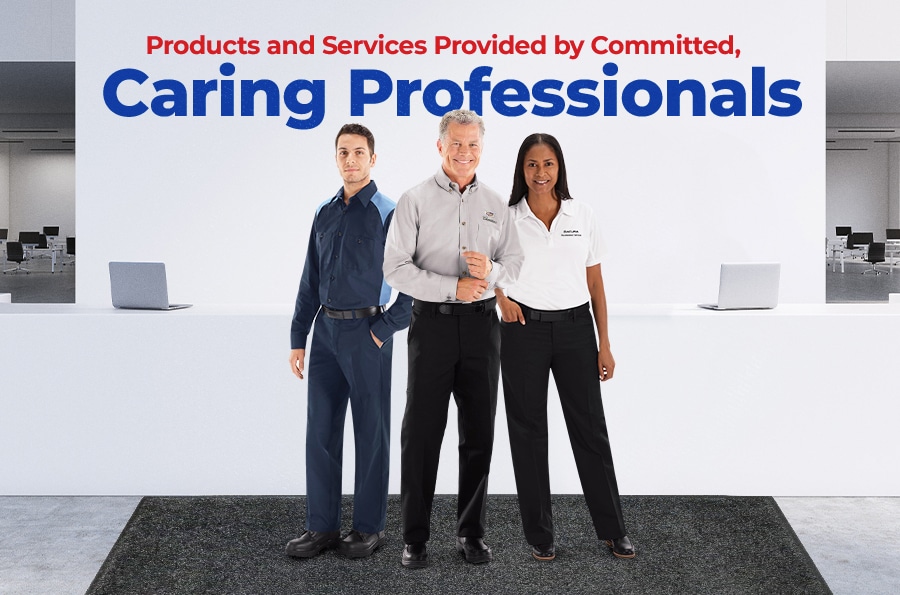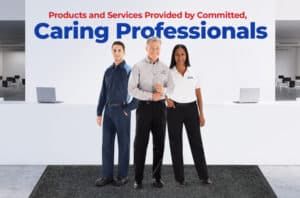 For more than a century, CLS Image has upheld a reputation as the most reliable uniform service in Michigan. The people that make up Michigan's
Continue Reading >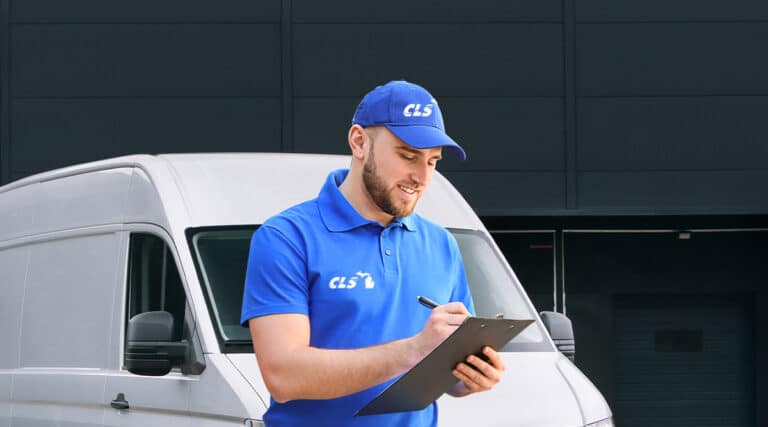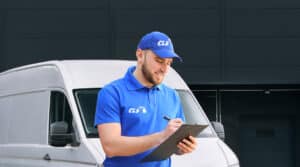 Does your company need a uniform service? It's almost 2023. Your business is getting back on track from all the challenges of the past year.
Continue Reading >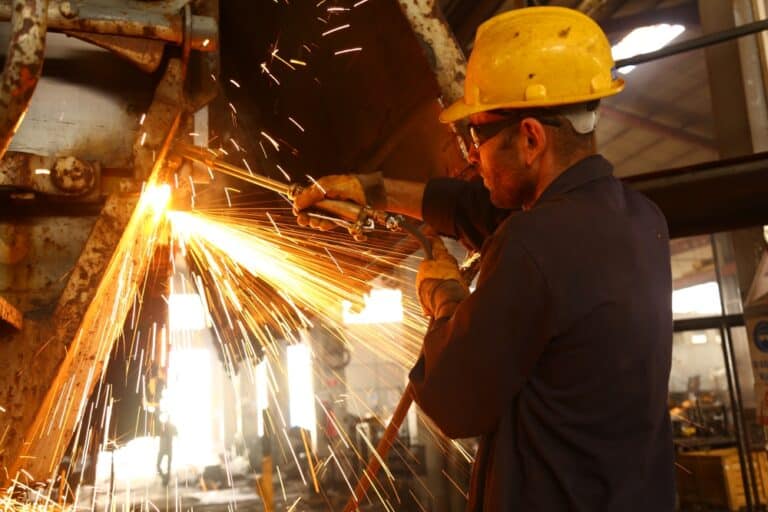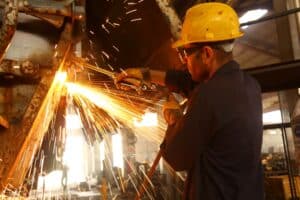 When looking for a commercial laundry service, there are a lot of options. A simple search engine inquiry can bring up hundreds, even thousands of
Continue Reading >