Restaurant and Hospitality Linens
We offer a variety of work and industrial services including rental and cleaning of uniforms and towels. We also provide floor mats with your business name and mops to help ensure everything is cleaned when your customers come in the door.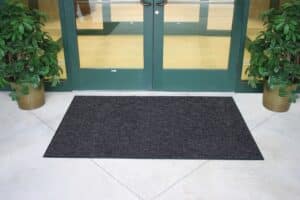 Floor mats may not be the first thing that comes to mind when thinking about essential elements for your business. However, the right mat can
Continue Reading >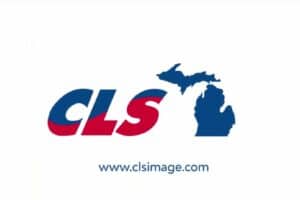 At CLS, we understand that your business's success is crucial, so we provide the highest quality uniform, linen, and facility services in Michigan. With the
Continue Reading >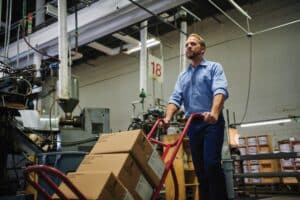 Continental Linen Services (CLS) provides top-quality linen and uniform services to a range of industries. From healthcare facilities and hotels to restaurants and industrial companies,
Continue Reading >
Download Now Our Product Catalog!
Download Now Our Product Catalog!