Restaurant and Hospitality Linens
We offer a variety of work and industrial services including rental and cleaning of uniforms and towels. We also provide floor mats with your business name and mops to help ensure everything is cleaned when your customers come in the door.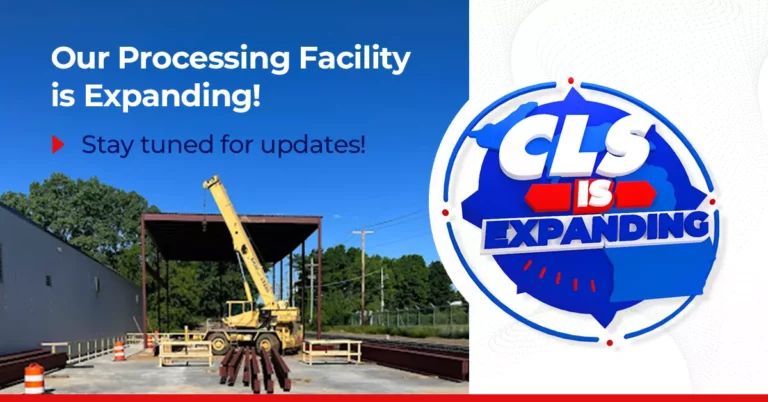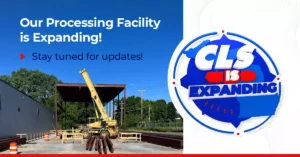 In January of 2022, we began construction on additions to our Manchester plant after several months of planning. Our current facility allows us to provide
Read More >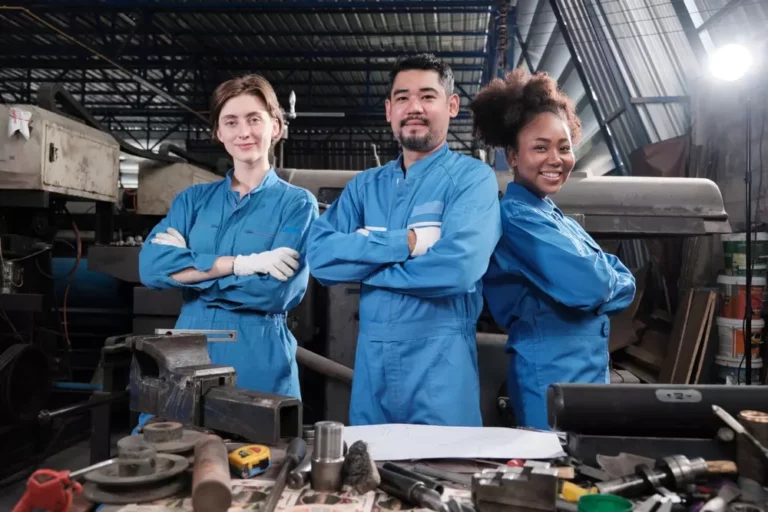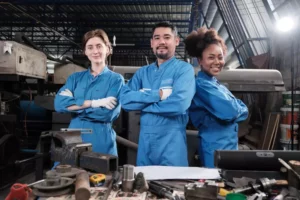 Uniforms are an integral part of businesses in many different industries. They offer protection, comfort, structure, and even improved performance. There are two main ways
Read More >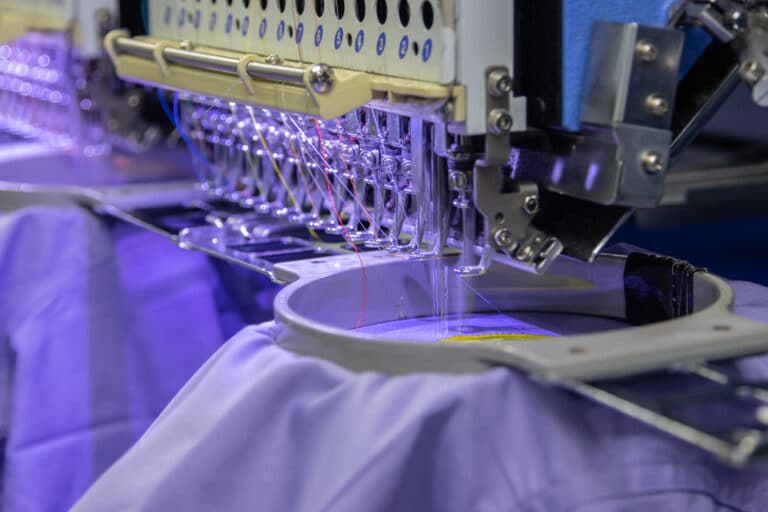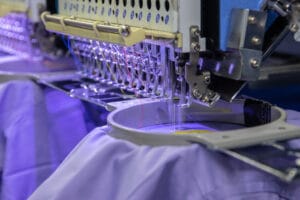 Michigan businsses that utlize uniforms as part of their operations can improve company branding and recognition with custom uniforms. Those benefits can be enhanced even
Read More >
Download Now Our Product Catalog!
Download Now Our Product Catalog!